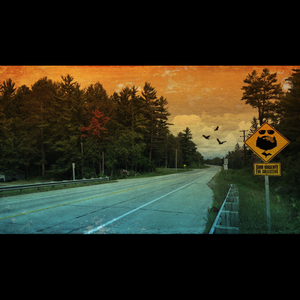 Chad Borgen: Guitar/Vocals
Kevin Maki: Steel Guitar/Guitar/VOCals 
Mary Kertu: Bass Guitar 
Paul Wightman: Drums
Chad's latest musical outlet, Chad Borgen and The Collective, is perhaps the best vehicle to help channel his appreciative musical guitar exploration.  At the center of this group is a tasteful awareness of musical appreciation. The Collective's fusion of rock and country is quite the amalgamation. An interblending of sound that is distinctively deep rooted, served up with plenty of humor, and a slight animated wild abandonment in a performance not to be missed. 
"The "Collective" is a nod to our musical peers and influences while mixing it up with our own style of bluesy, frothy funk, chicken pluckin', psychedelic, four on the floor, musical frolicking." - Chad Borgen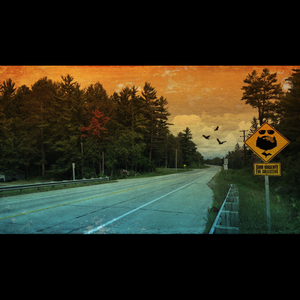 Upper Michigan native Chad Borgen has forged a successful passage of musical opportunities and exploration that have taken him to many areas globally that the guitarist claims has molded his "audible identity".  Having shared the stage with national acts, such as Josh Turner, Joe Nichols, David Allan Coe, Blackhawk, Cecil Allan Moore, Nashville Songwriter Gary Hannan, Low Cash, Kyle Jennings, Stone Senate, Lita Ford, Winger, and Firehouse, Chad continues to grow as an artist and entertainer. 
Raised in a family of musicians to inspire his youth, picking up the guitar at the age of 8, and his first musical group at 12, Chad knew instinctively that the guitar would open positive paths throughout his life.